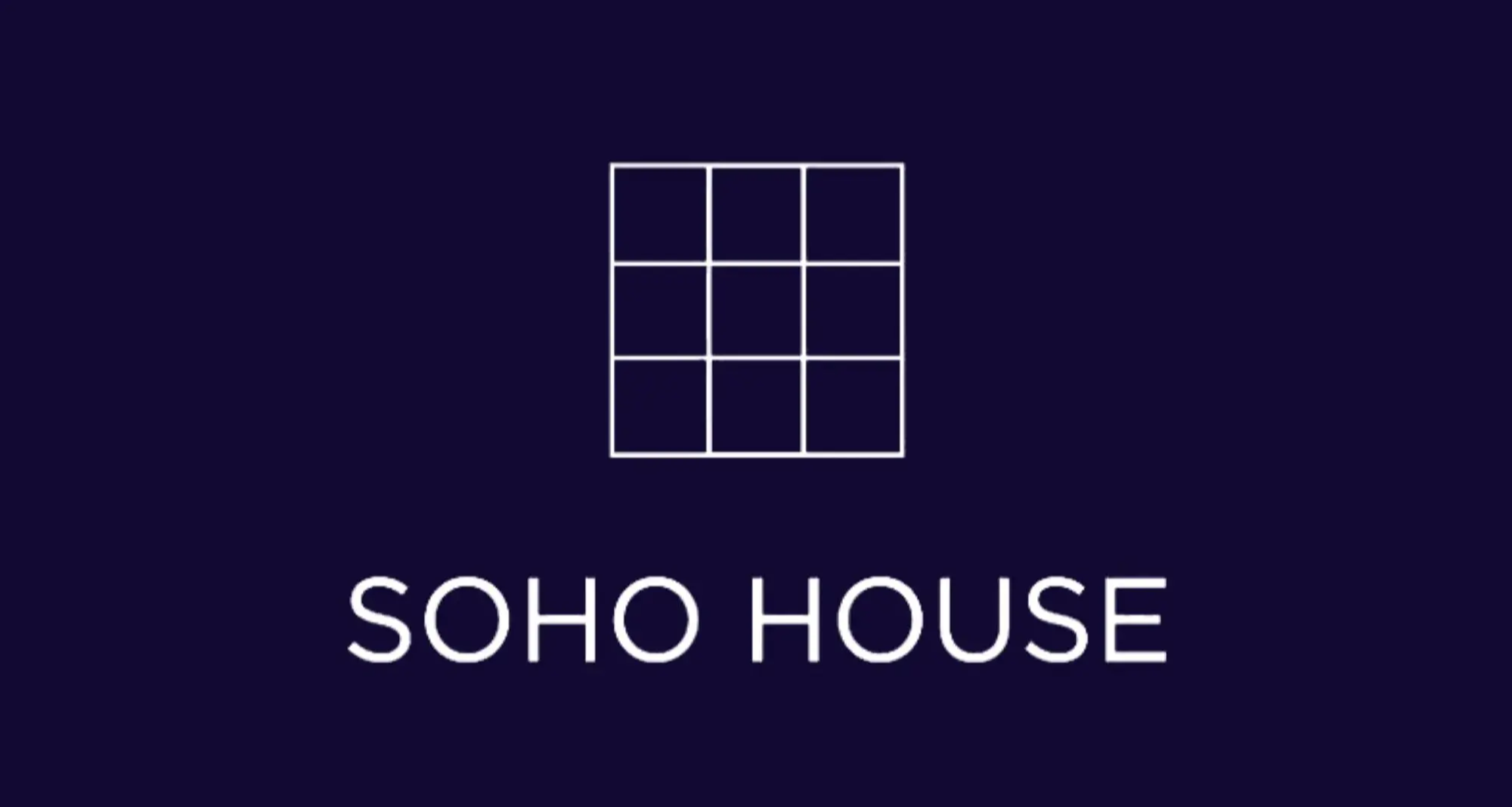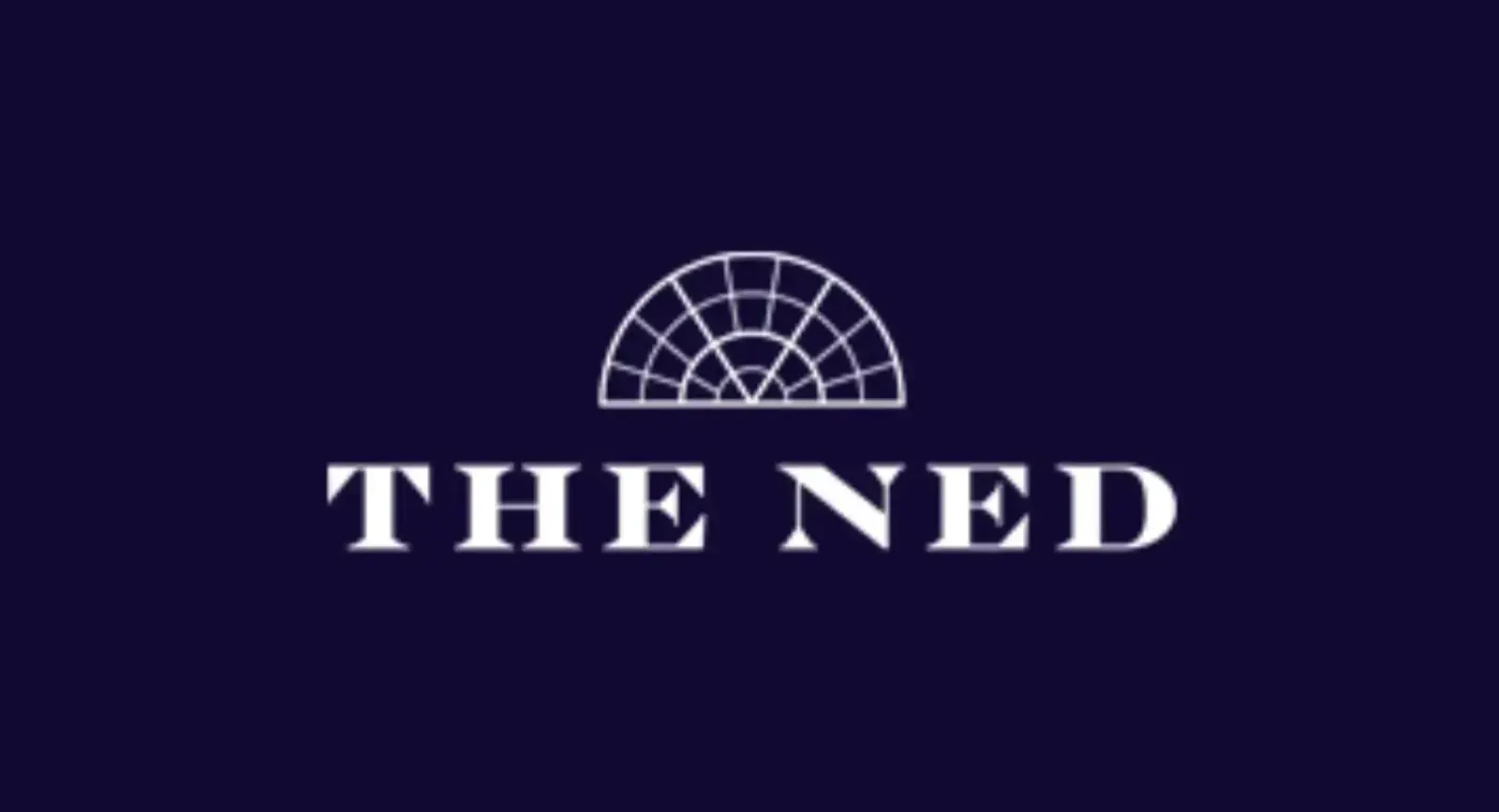 Ned Nomad                                                                                                                             Situated on Broadway, in the Johnston Building, The Ned NoMad houses 167 bedrooms and suites, Cecconi's, Little Ned, Ned's Club Downstairs as well as Ned's Club Upstairs rooftop, a members only space.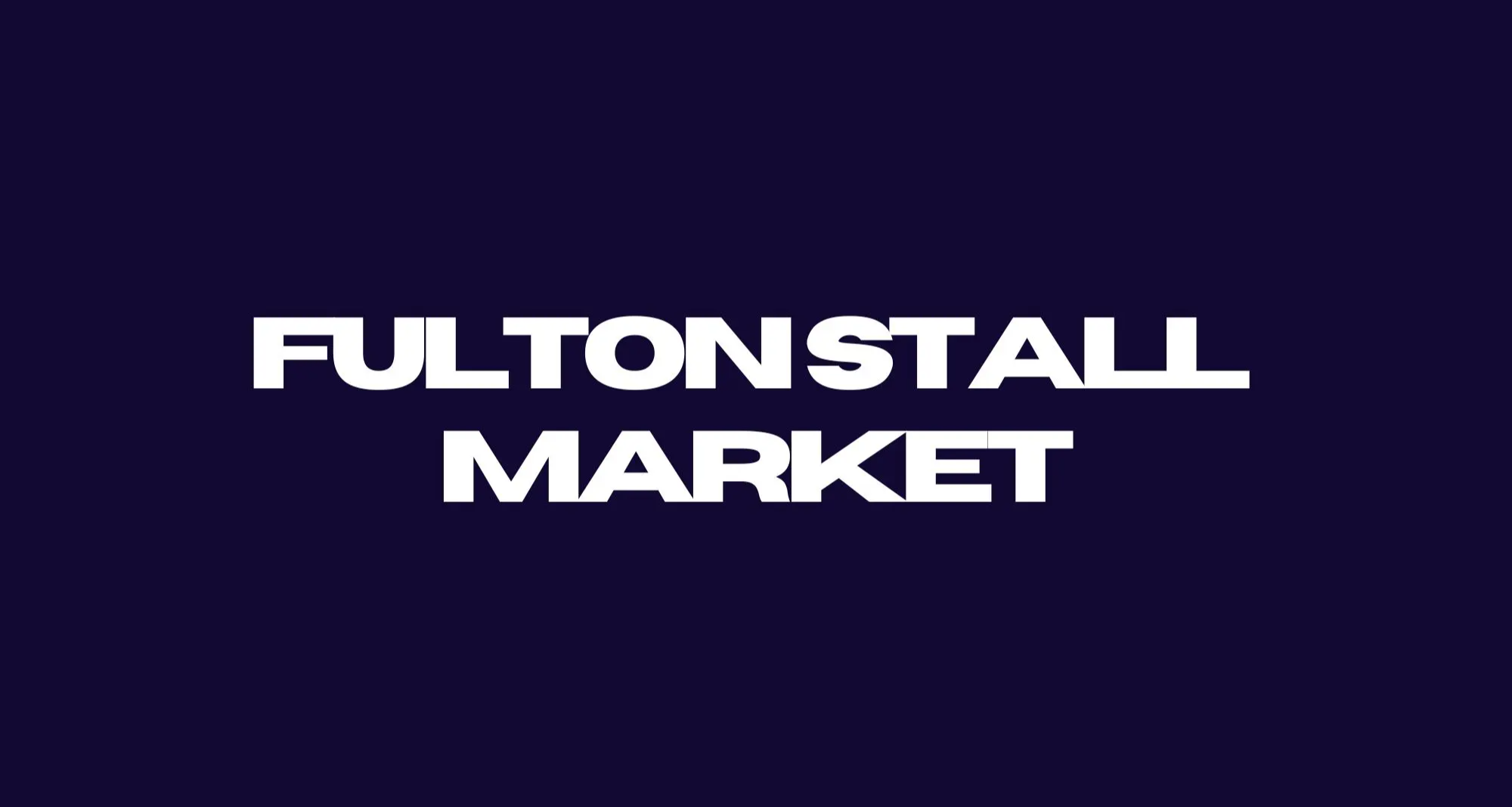 Fulton Stall Market                                                                                                                      Offers a full range of local fresh and artisanal food products from over 100 family farmers and small-batch specialty food producers from the NY region in a 1,000 sq. ft. historic Seaport building storefront space.
Chocology Unlimited                                                                                                             Chocology specializes in creating unforgettable experiences for chocolate enthusiasts aged six to ninety-six. They take pride in sourcing the finest chocolate from around the world. They take the time to get to know your taste preferences, ensuring they offer the perfect chocolate for your palette.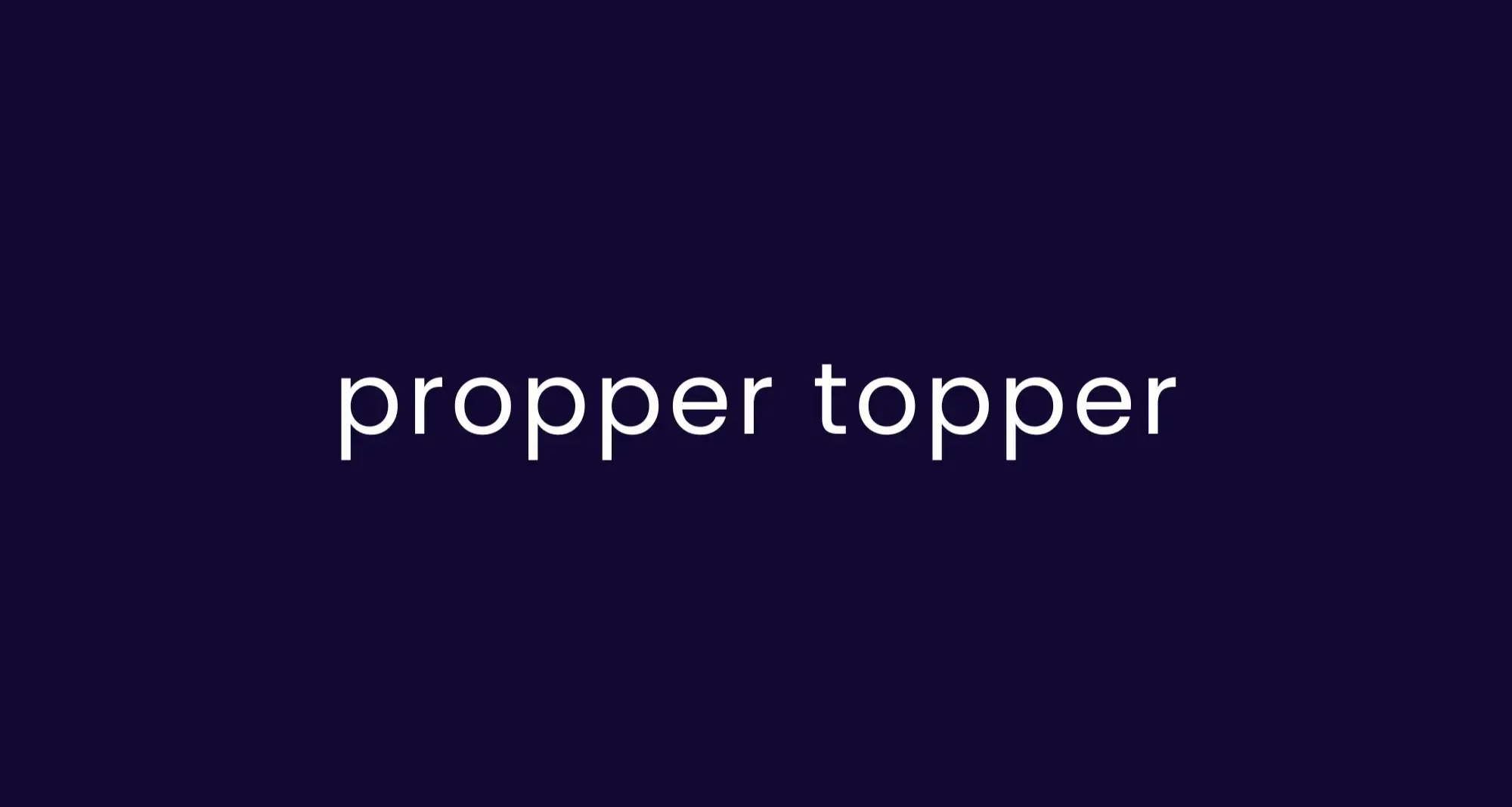 Propper Topper                                                                                                                       Where wonders never cease. Spreading joy and light into the lives of so many. Serving the Washington DC Community.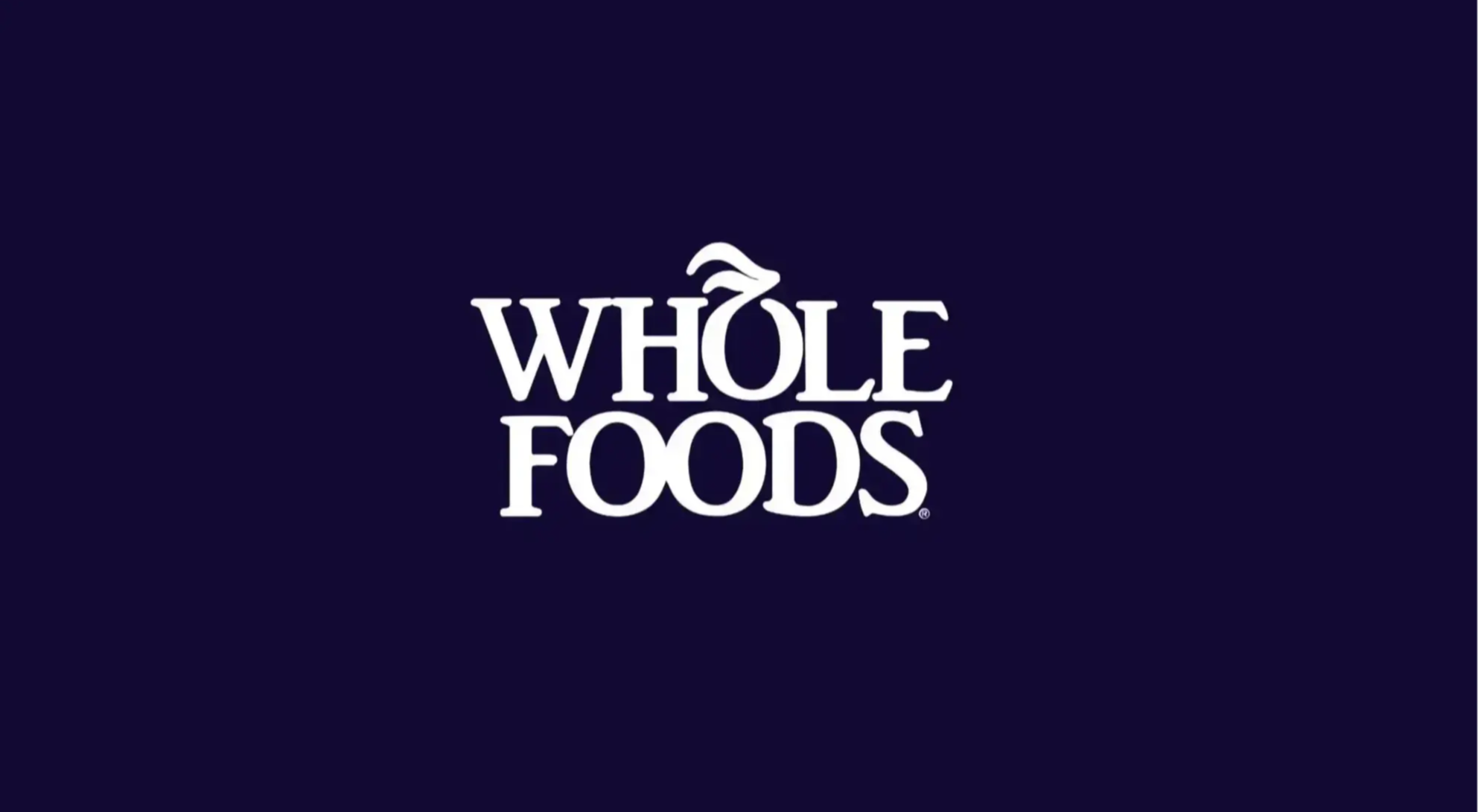 Whole Foods
Seeking out the finest natural and organic foods available, maintaining the strictest quality standards in the industry, and having an unshakeable commitment to sustainable agriculture.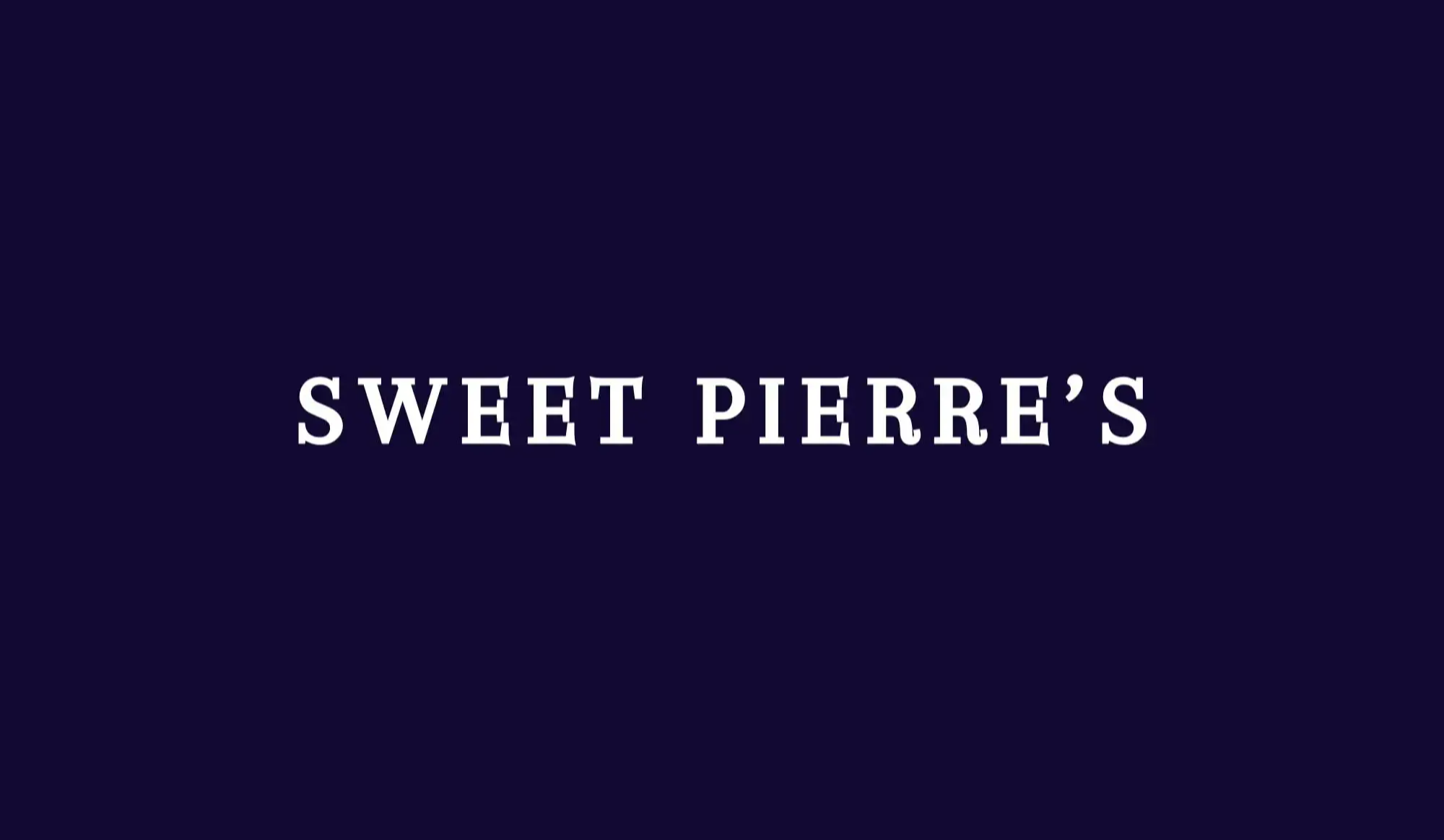 Sweet Pierre'sSpecializes in offering a wide and unique variety of gourmet chocolates and candy from around the U.S. and Europe.